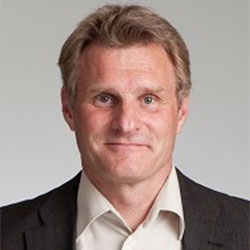 Markku Nylund
CEO, M.Sc. (Econ. and Bus.Adm.)
tel. +358 400 753 863
Markku leads the operations and is responsible for sales and marketing. Please get in touch with regard to any question you may have.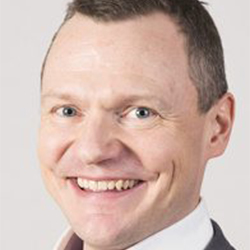 Hannu Winberg
Sales director
tel. +358 40 723 7330
Hannu is at the core of business management issues and is responsible for sales in Finland. It pays off to call him, if you need any assistance in the development of management functions.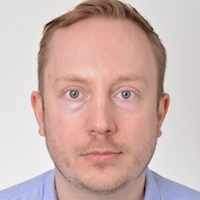 Risto Matikainen
Chief Architect
tel. +358 50 308 8012
Risto is responsible for translating the service idea into an executable format. We see software as a delayed conversation between the customer and the developer, and this provides us with the possibility to bring our expertise into efficient use. Contact Risto with any issues related to the service.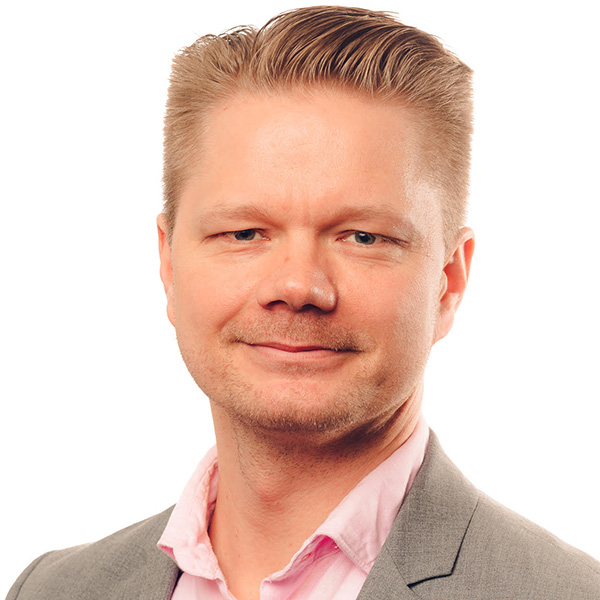 Sami Kaarnamaa
Head of Growth
+358 40 748 2078
Sami focuses on growth of Living Strategy® service.
Passion for quality customer meetings and making everyday management easier.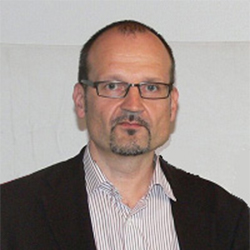 Mika Taipale
M.Sc. (Tech.), Business Development
tel. +66 87 0933 862
Mika is responsible for the morning shift in the development of business operations. He operates in a different time zone, but when it is a question of business, you can contact him at any time.
4Straction Oy
Our office is located in the center of Lappeenranta, a city in the southeastern part of Finland and in Espoo, Helsinki area. The best way to reach us is to use the contact form link, via e-mail at , or by calling us at +358 400 753 863. Our personal e-mail addresses are in the form: .
Sales office: Tekniikantie 2, 02150 Espoo
Mailing address
Kirkkokatu 14 A 2
53100, Lappeenranta
Business ID: 2700787-8
Printed invoices:
4Straction Oy
27007878
PL 100
80020 Kollektor Scan
E-invoices:
E-invoicing address: 003727007878
E-invoicing address: Maventa
In 15 minutes, you will have a comprehensive evaluation of the current situation of your strategic management